Lone Star Estates
Brand Identity
Overview:
Lone Star Estates is a new real estate development in Austin, Texas. The homes are of a country style that retain the finest qualities in up-scale living.
Challenge:
Develop a logo letterhead campaign for Lone Star Estates. This identity must reflect their features in all aspects in modern facilities.
Logo:
The process for creating this logo was inspired by the culture of the American cowboy lifestyle and the qualities of up-scale living.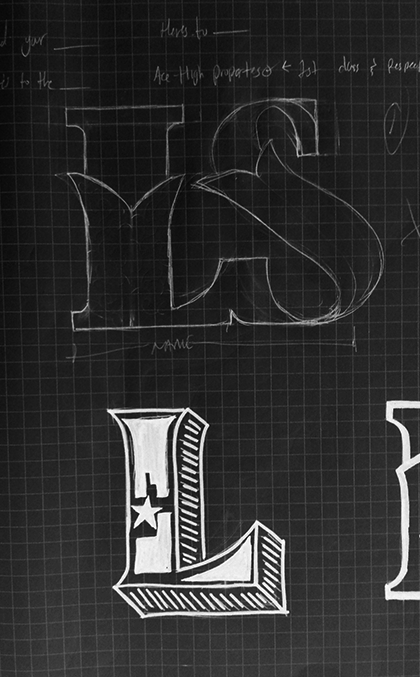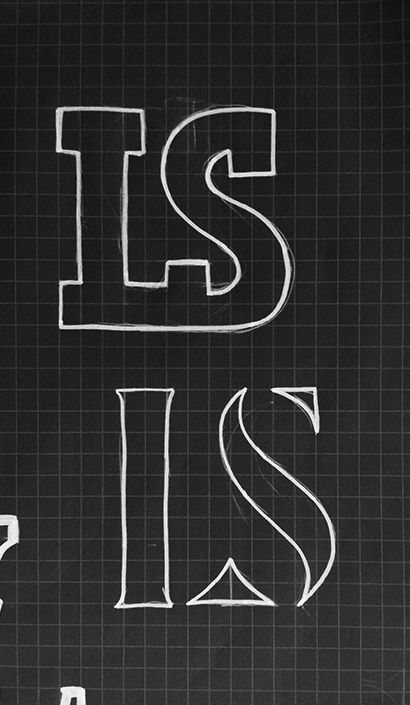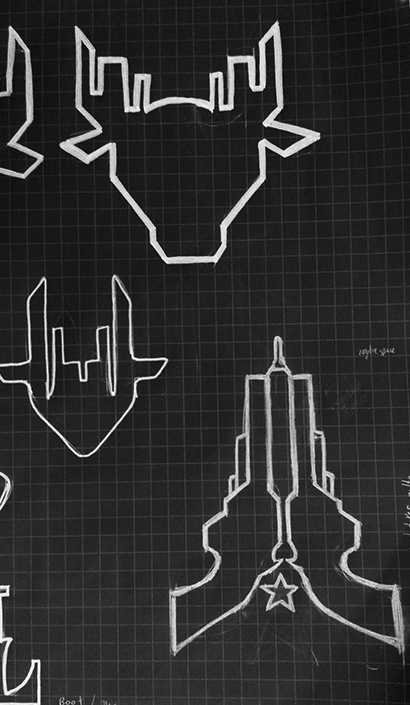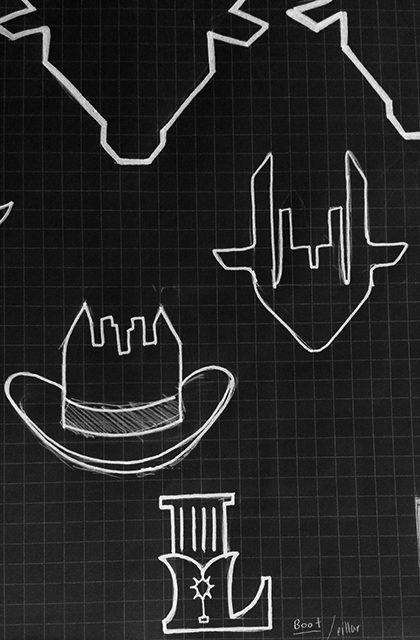 This monogram represents elegance with its decorative yet firm serif typeface. It emits a graceful sense of refinement that appeals to a target market with financial prosperity.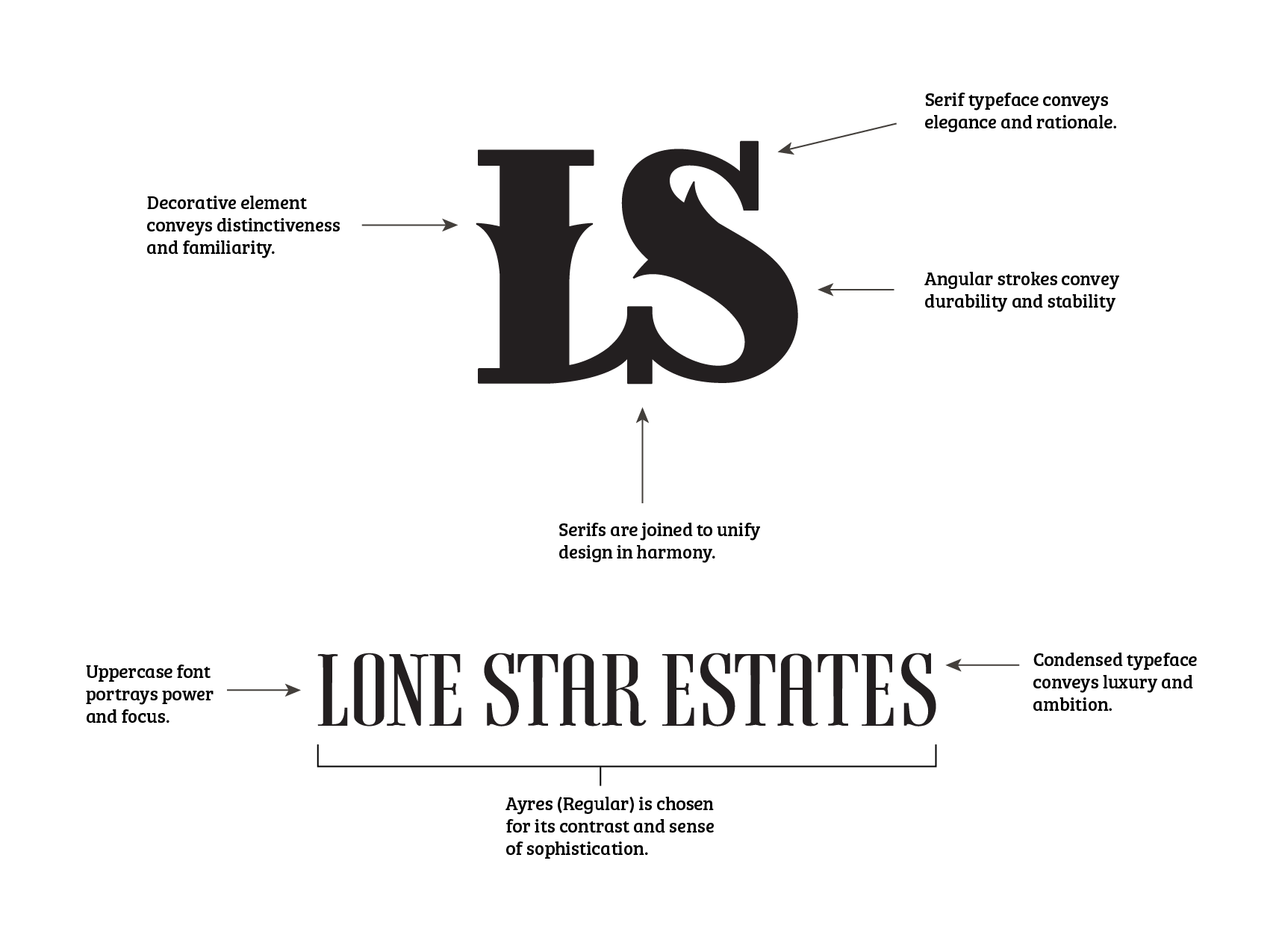 The font chosen for the Lone Star Estates type treatment is called Ayress Regular. It compliments the monogram in that they are both condensed serif typefaces with contrasting strokes. This consistency is critical for the overall brand image that the logo portrays; Elegant and high-end western living.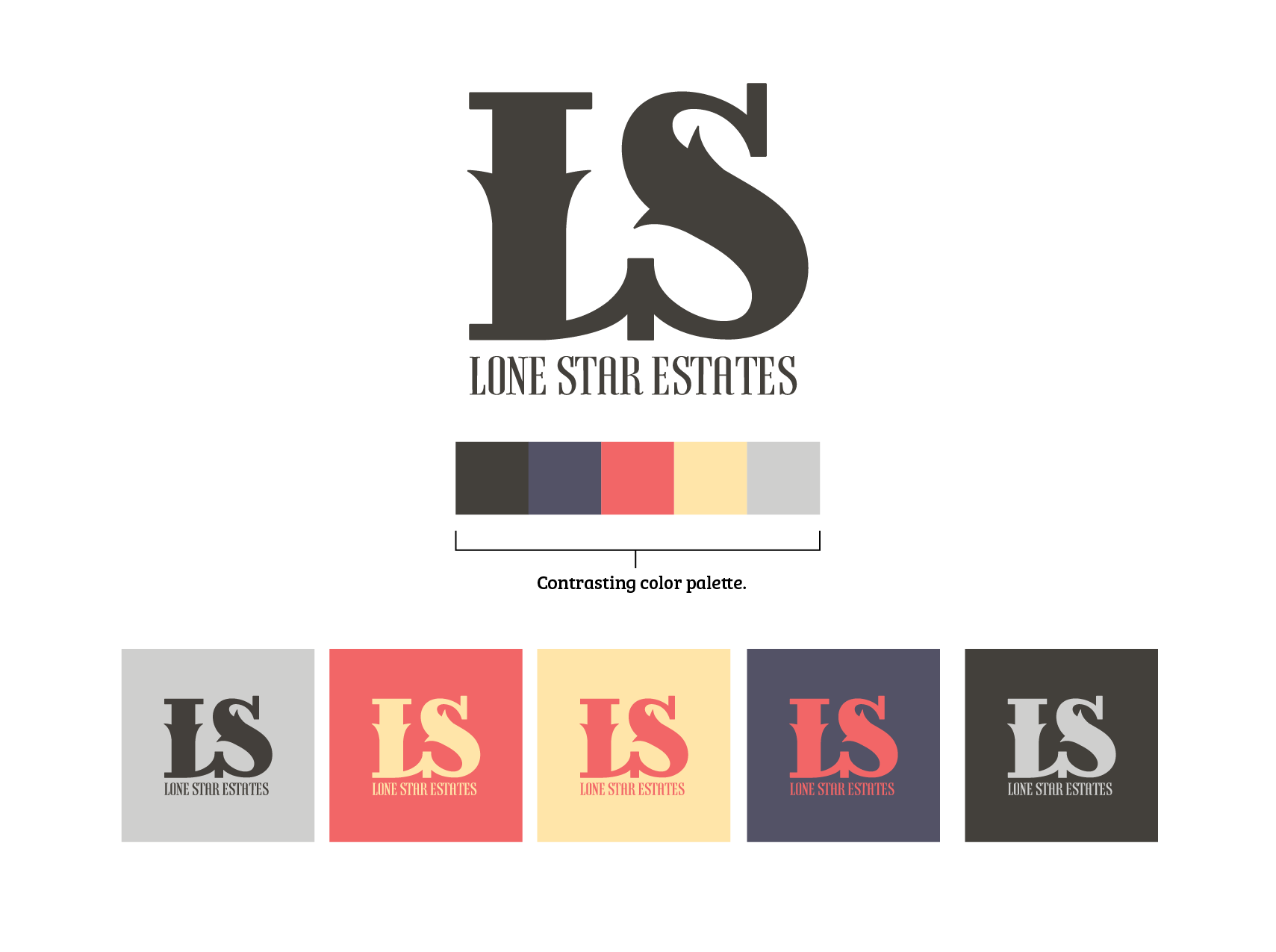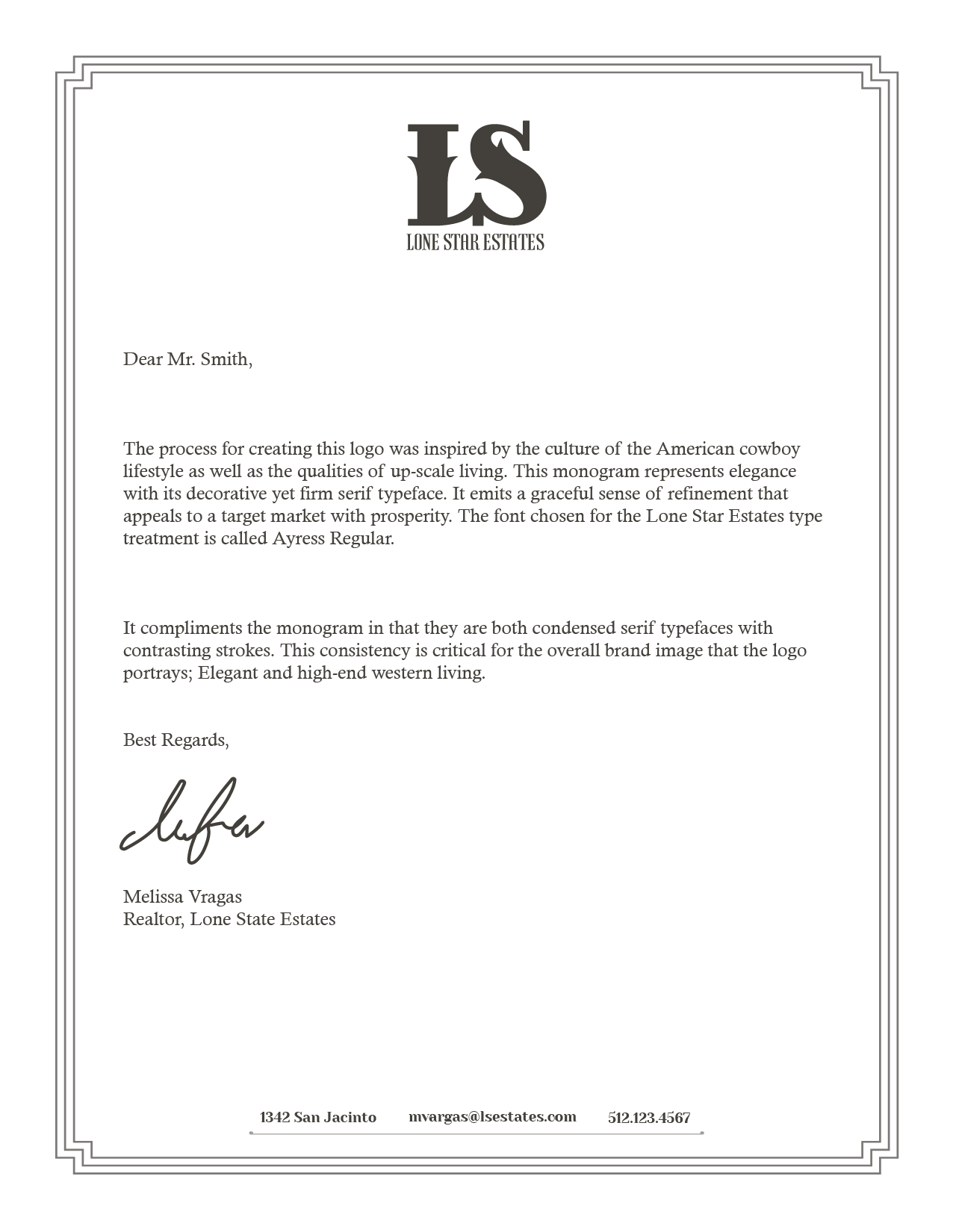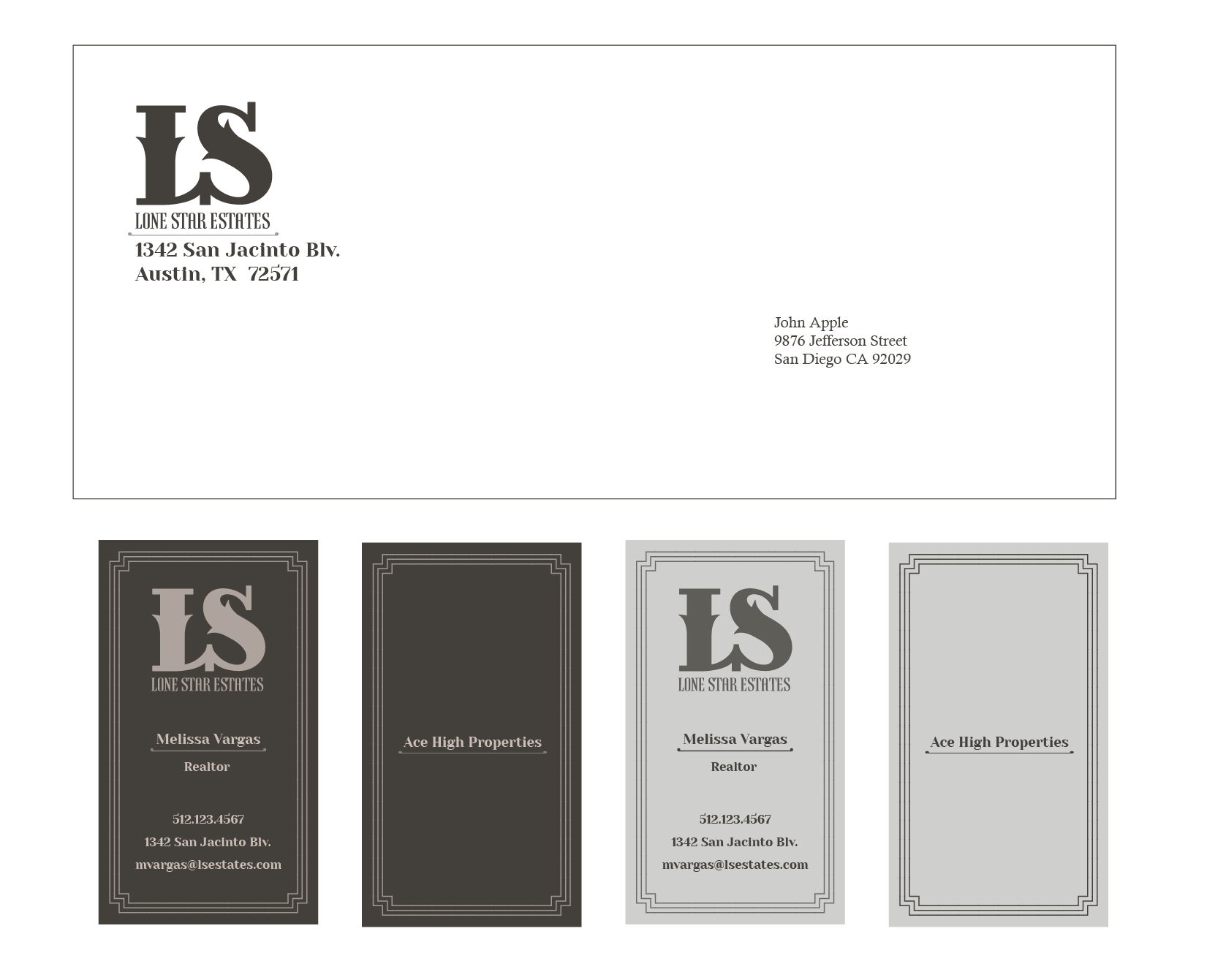 After the brand identity was established, two advertisements were requested. Each one had to be organized with a theme, effective headline and body copy, and focused direction.