The fusion of calligraphy and graffiti. A movement ignited by Niels "Shoe" Meulman, Calligraffiti is "an invitation to be a viewer of words again". Put simply, It's traditional handwriting with a metropolitan attitude. 
Inspired by characteristics of Blackletter, specifically Rotunda and Textur, I attempt to understand the chaotic harmony of calligraffiti. These are the results of markers and manuscript pens.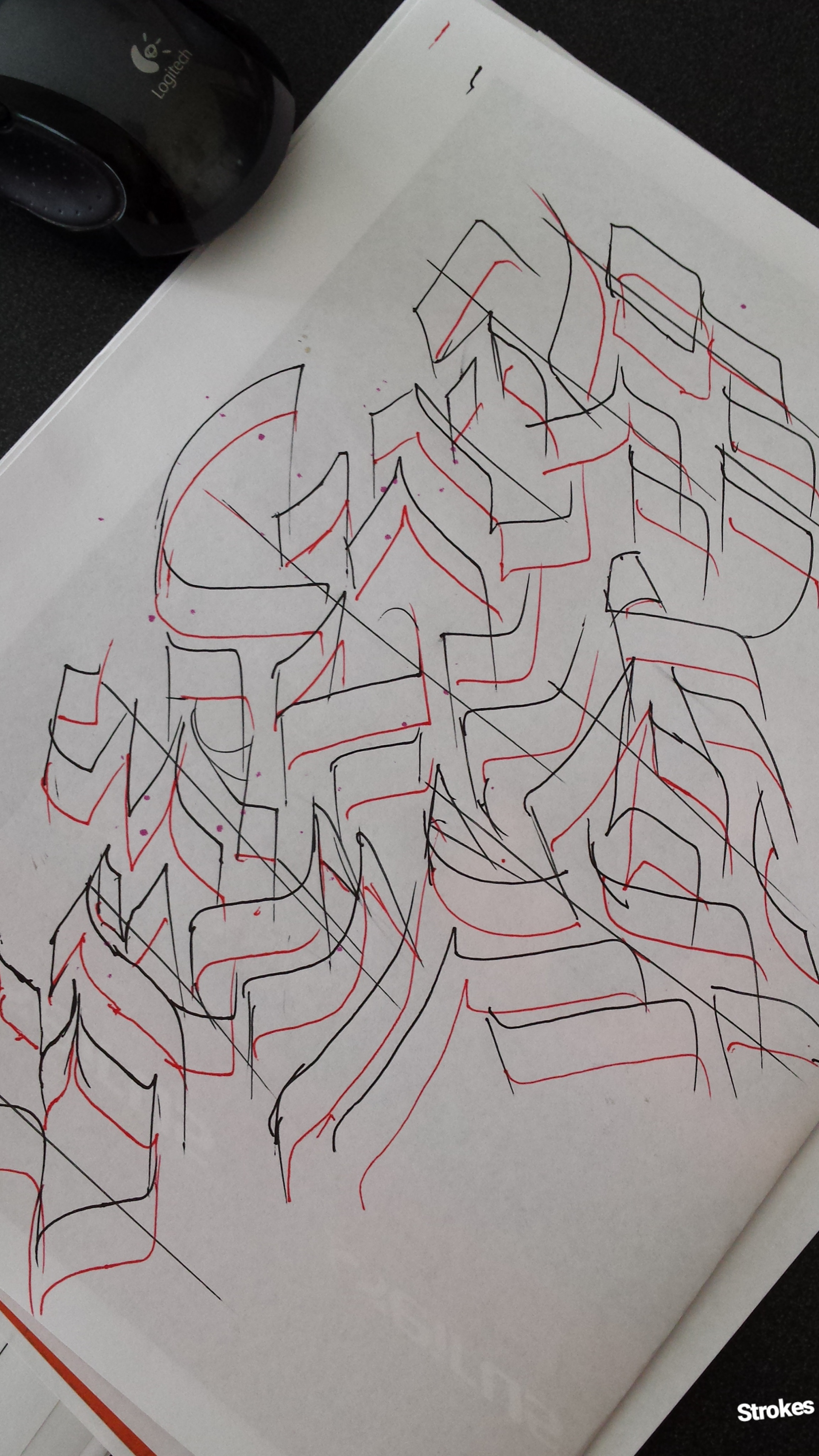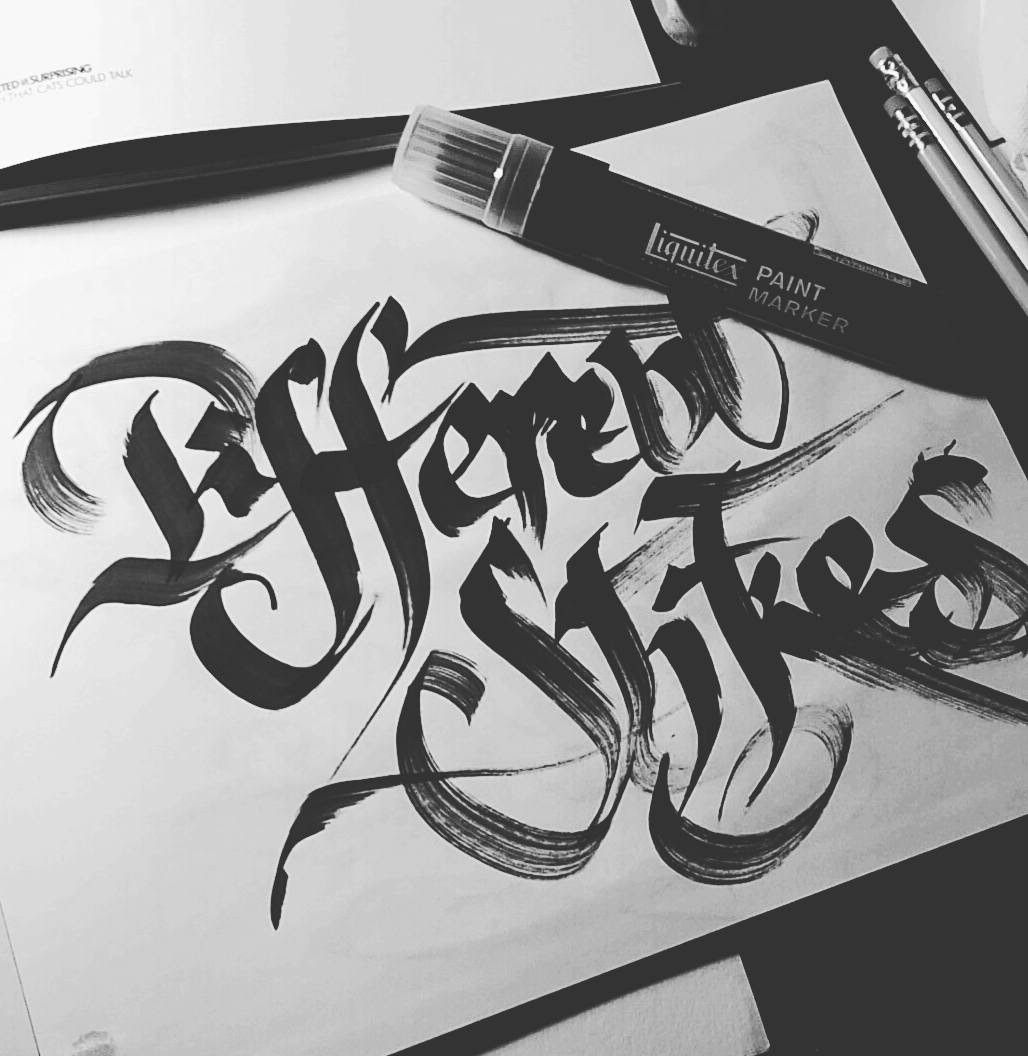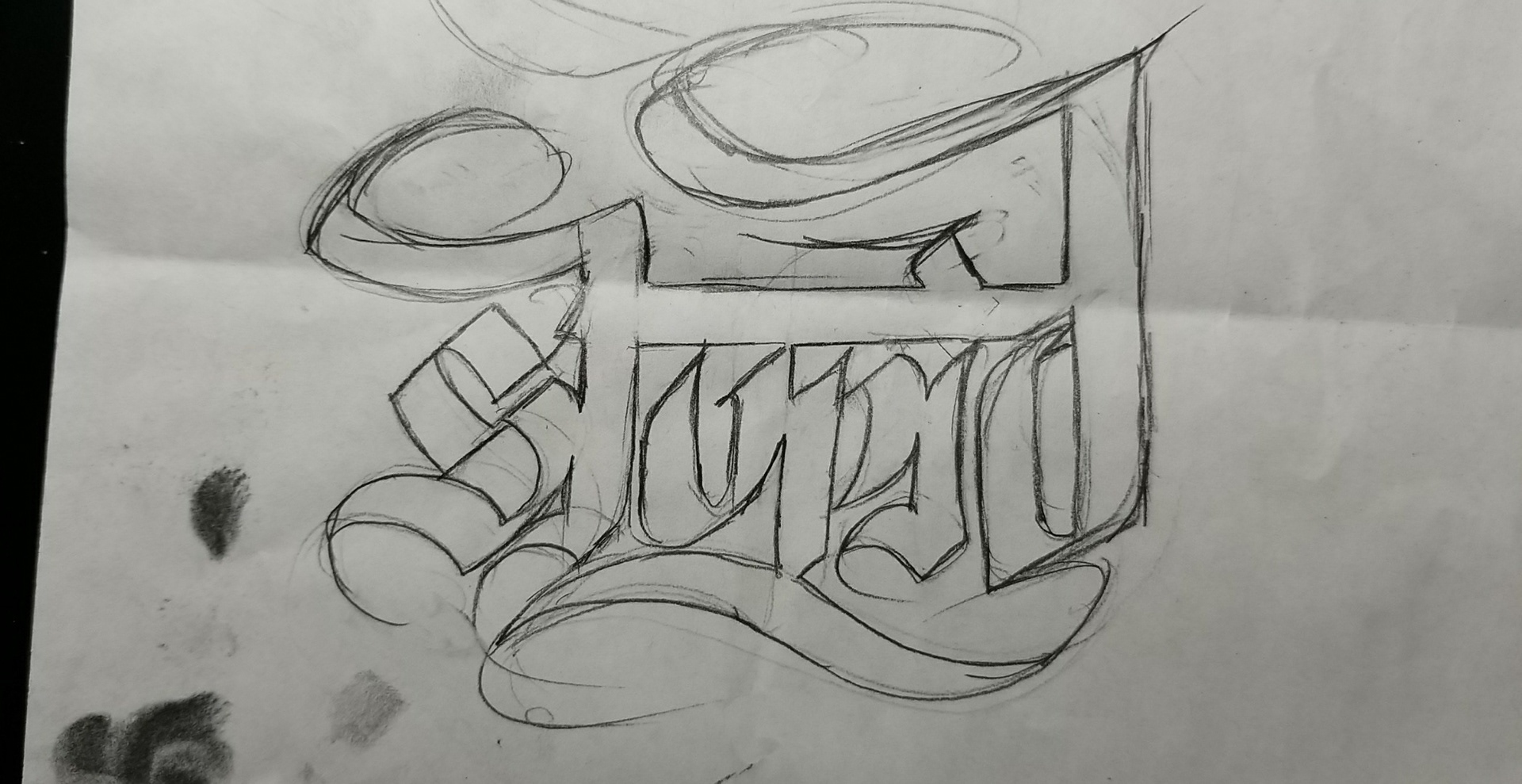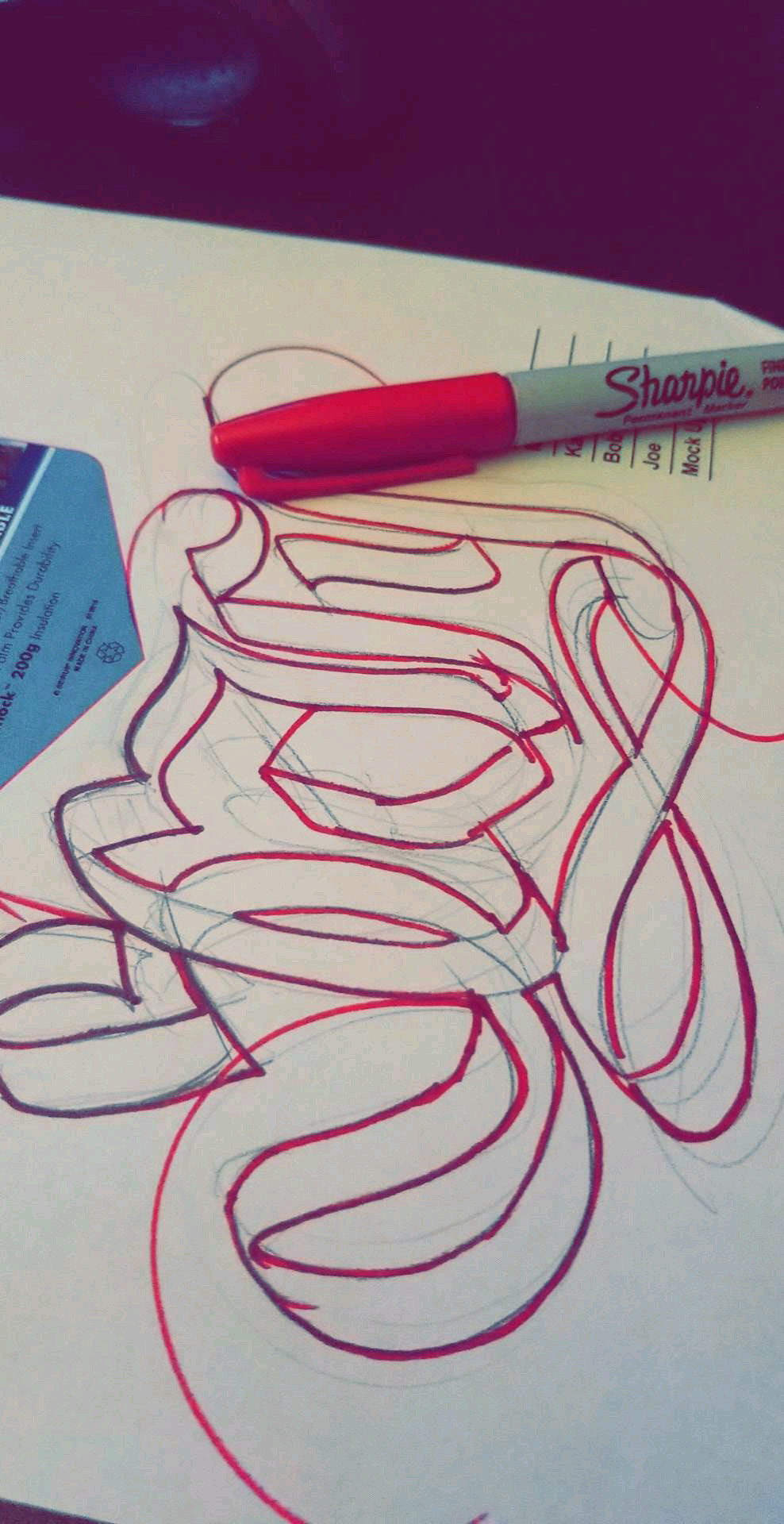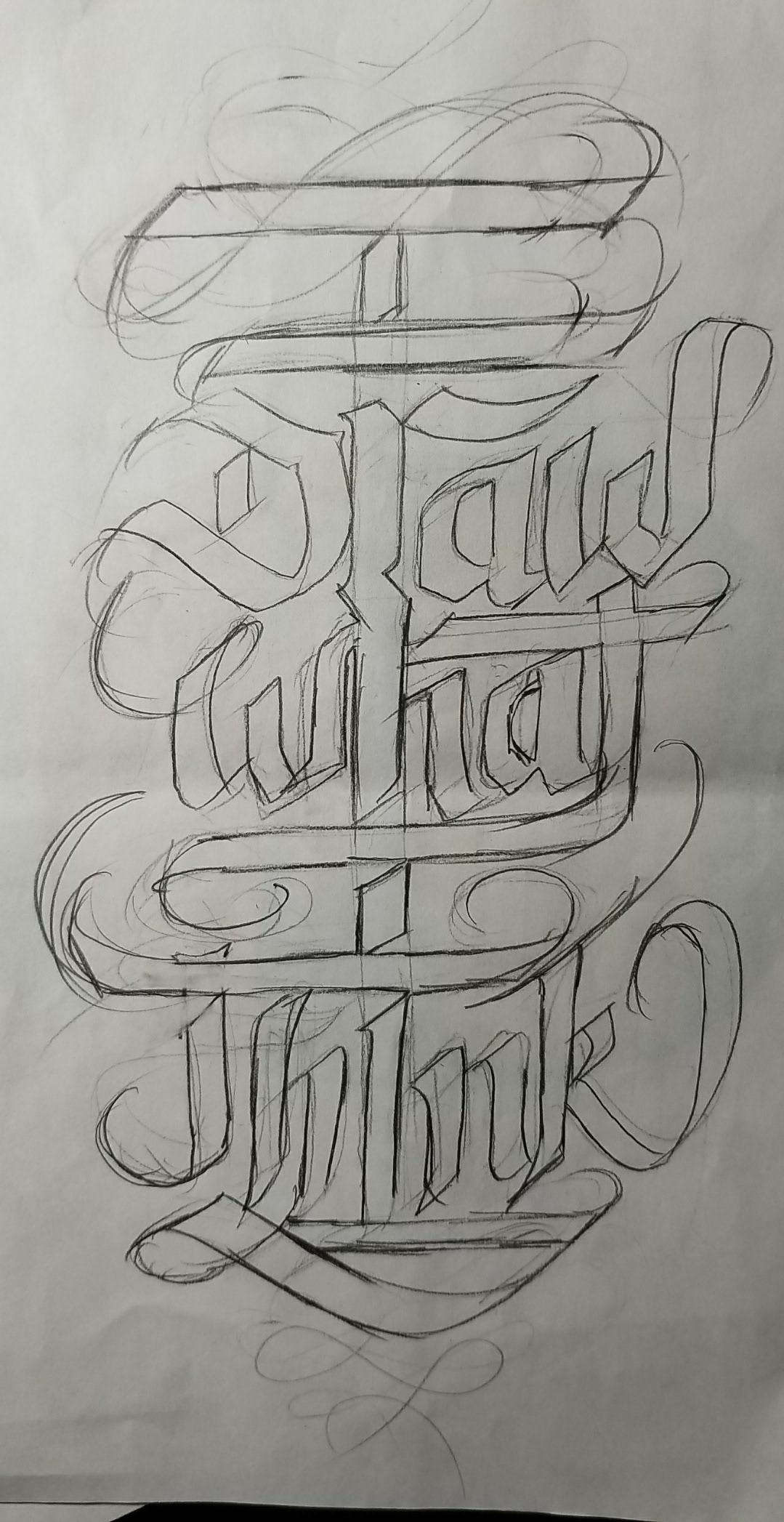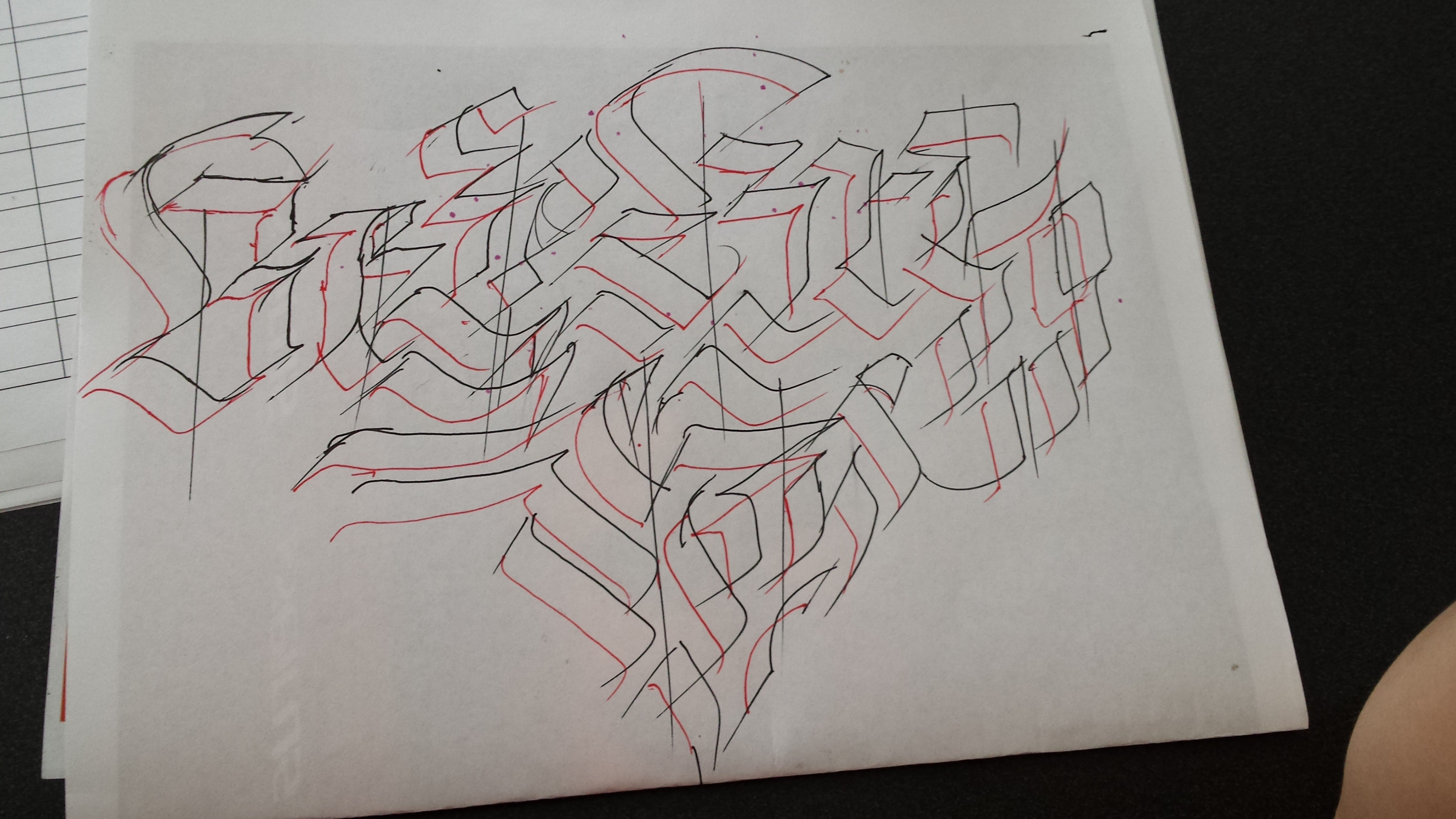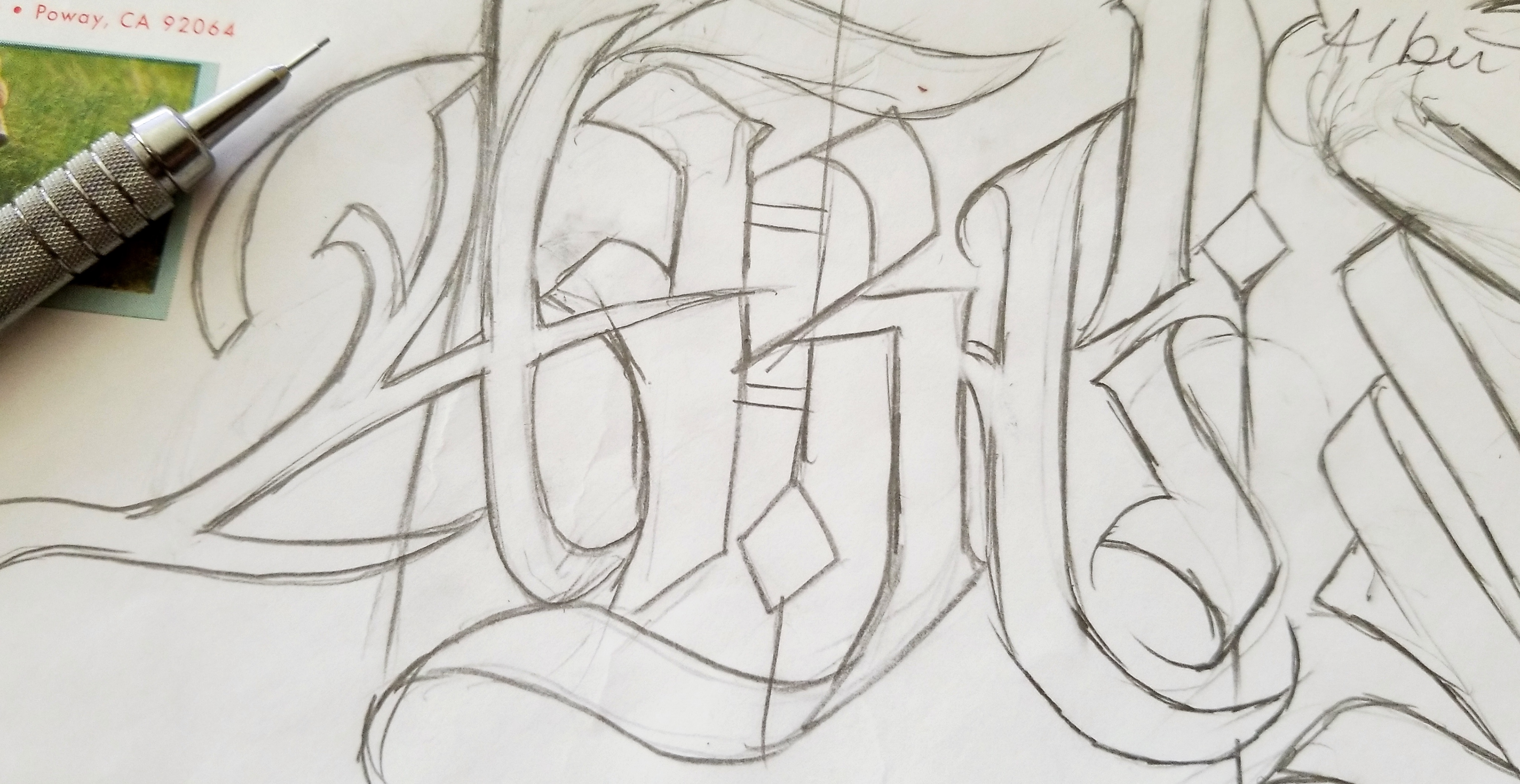 Practicing scribbled letters, scratched phrases, and fast-pace writing is an excellent way of expressing an attitude.