Grand Imperial
Casino Branding Campaign
Overview:
A casino that takes a different direction from the traditional. A high-end brand that will attract the rich and powerful.
Challenge:
Art direct a campaign with the set theme of a sophisticated high-end brand that will attract the rich and powerful. The brand must consist of casino design assets such as a logo, playing cards, craps / blackjack tables, and signage.

Logo:
The solution is a monogram of the initials of the casino, which are "G" and "I". They are combined inside a graceful border that unifies the elements. The typeface was chosen for its sophistication and sense of royalty.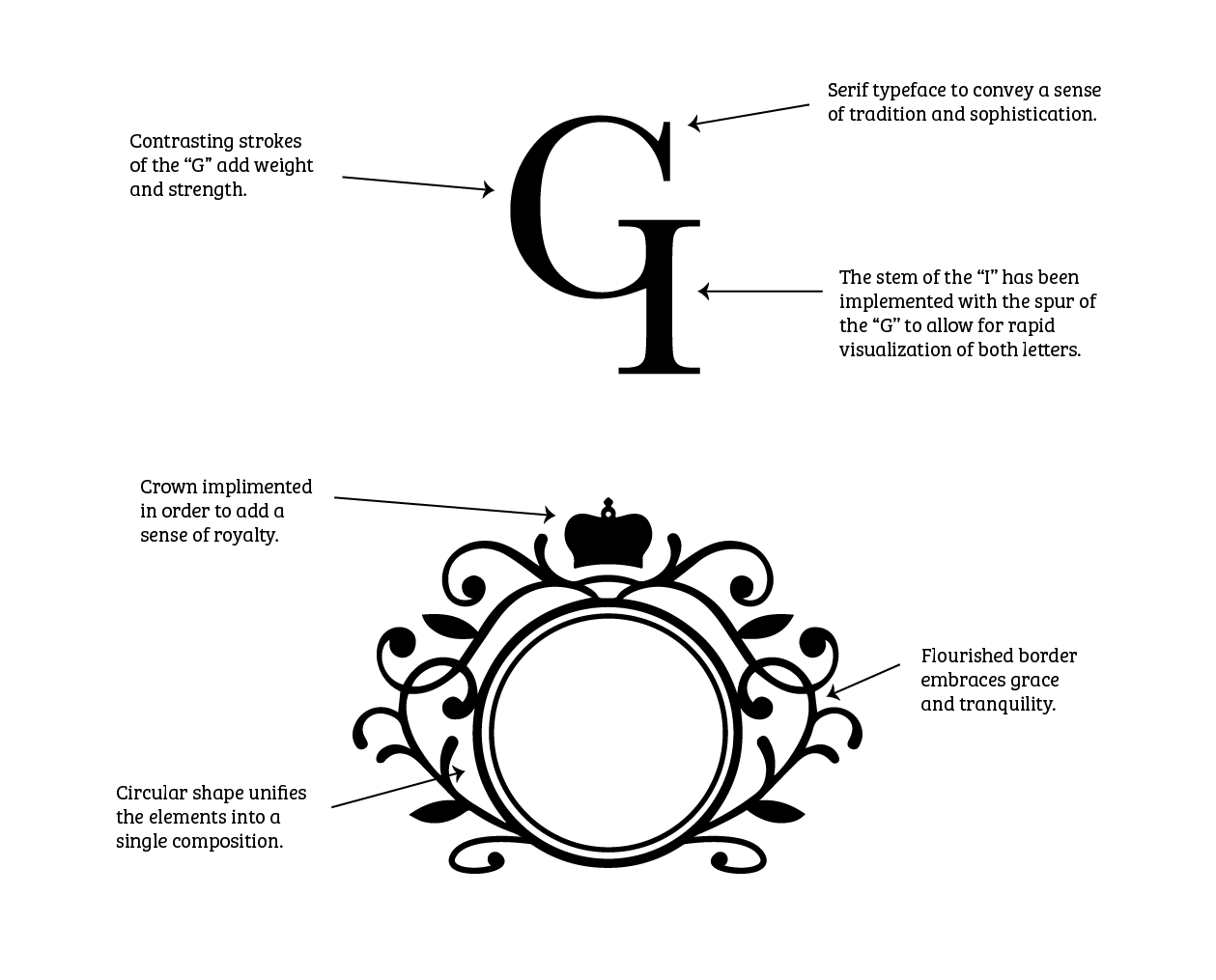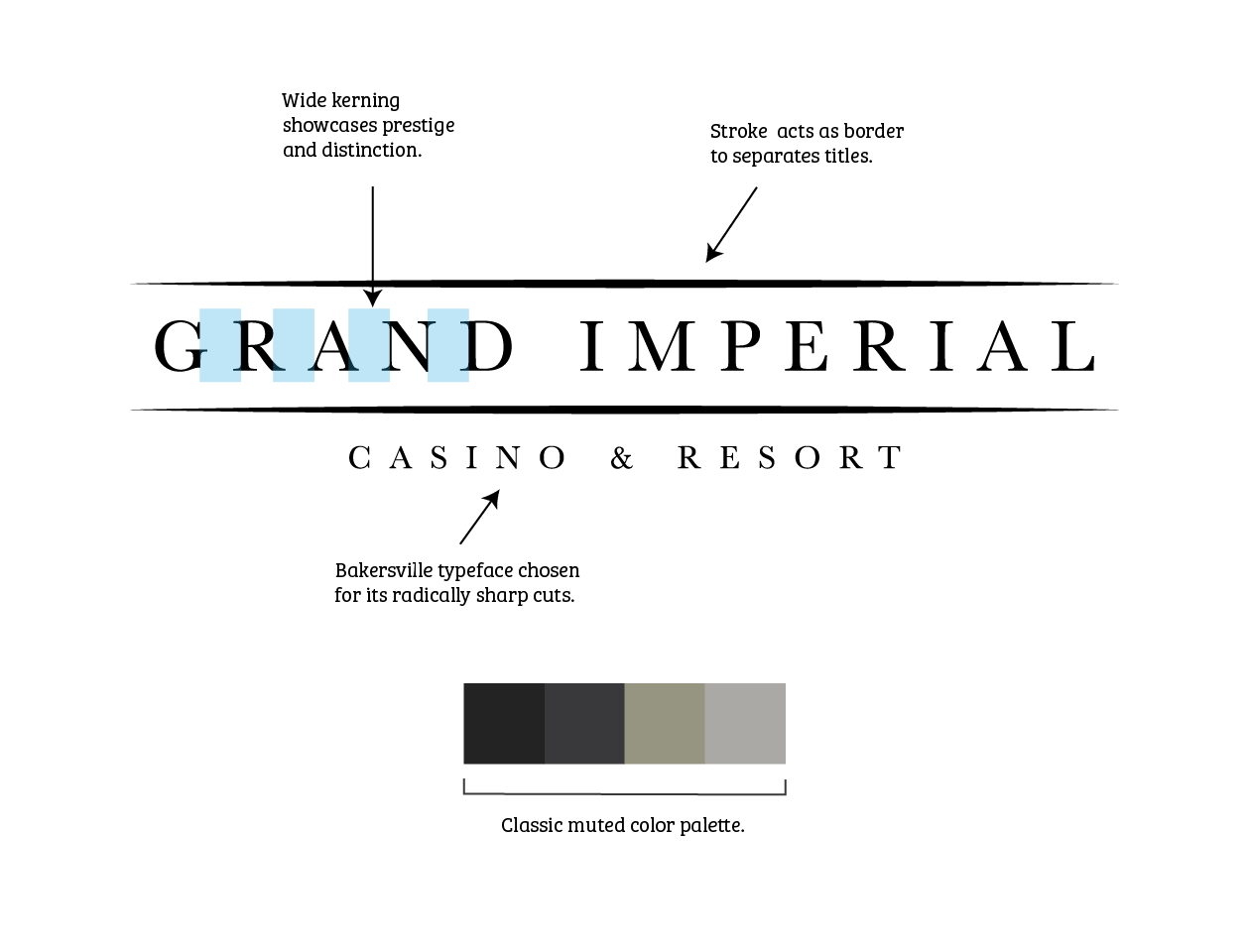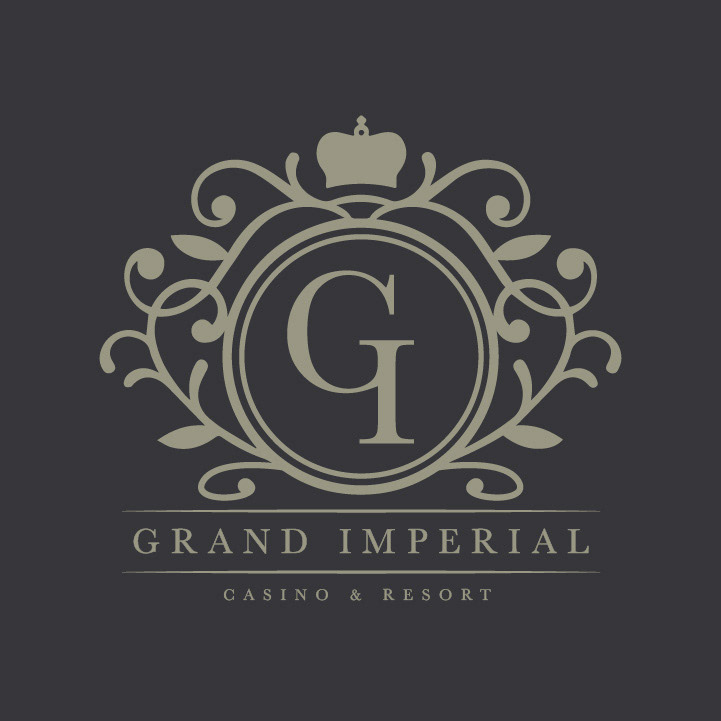 This short animated clip will act as an intro / outro for a promotional piece. It can be placed in different media vehicles like online ads and t.v. commercials. It acts as an integrated marketing communication asset.
The signage stays consistent with the logo colors. The graceful border is repeated among many aspects throughout the campaign in order to establish the sense of royalty. The restroom and lounge signage is an example of this implementation.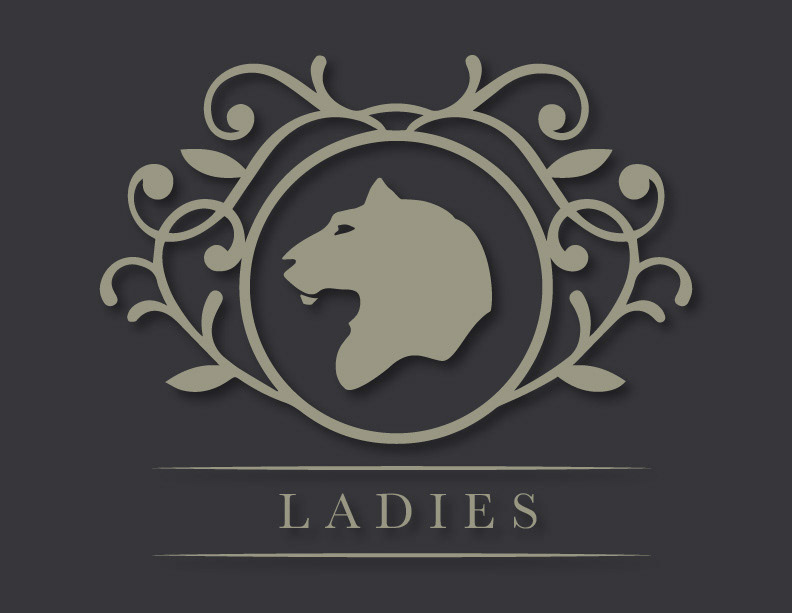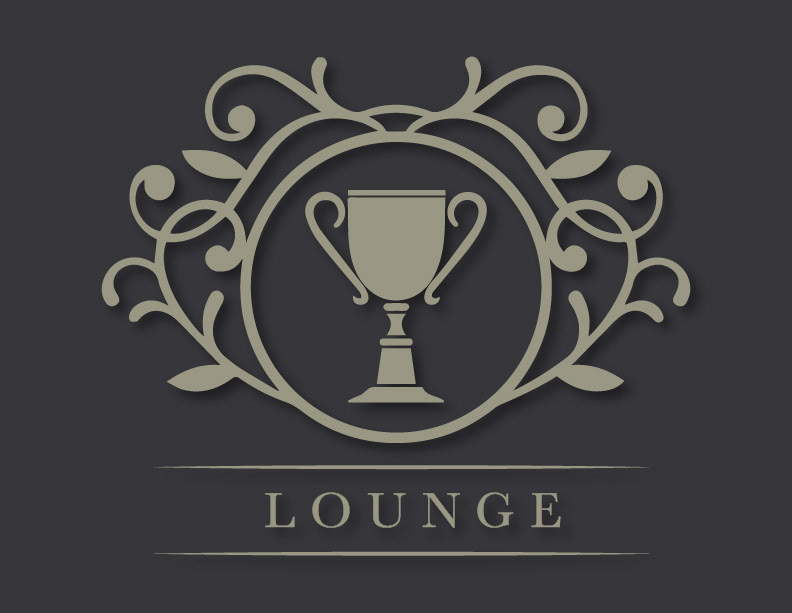 Poker and Craps are among the most popular games in any casino. Their design is based on the casino's sophisticated theme and colors.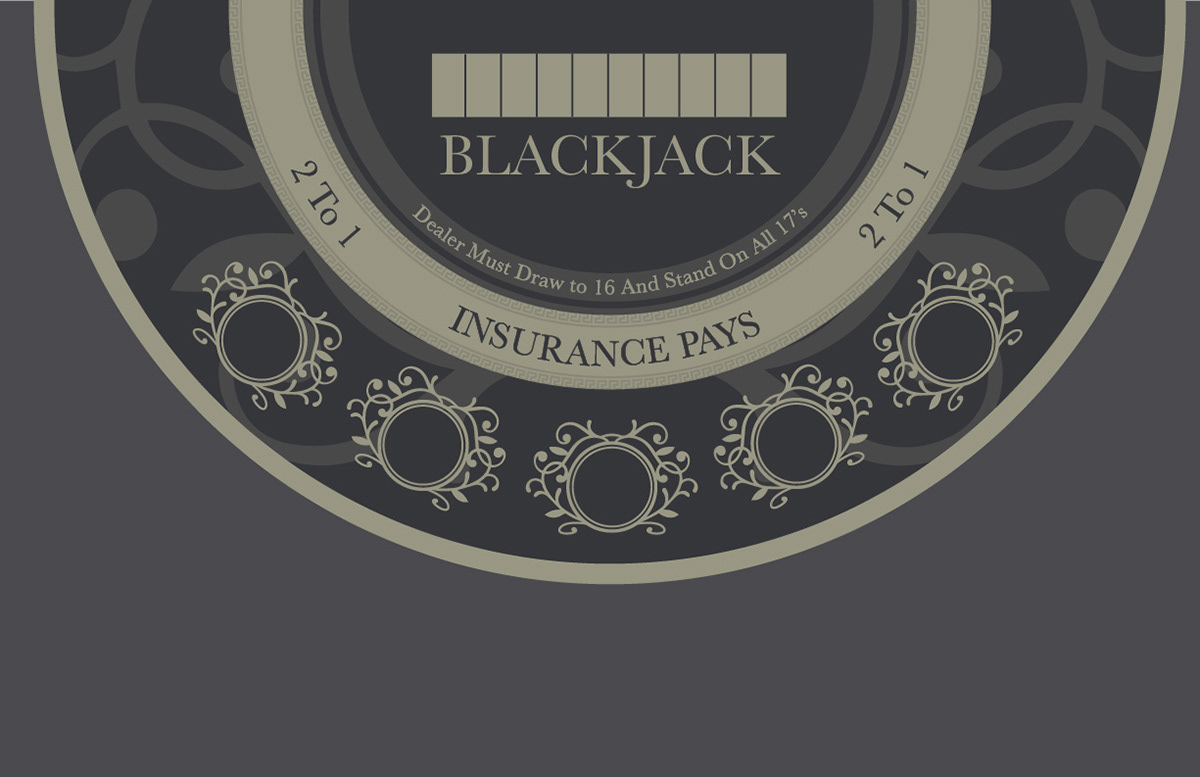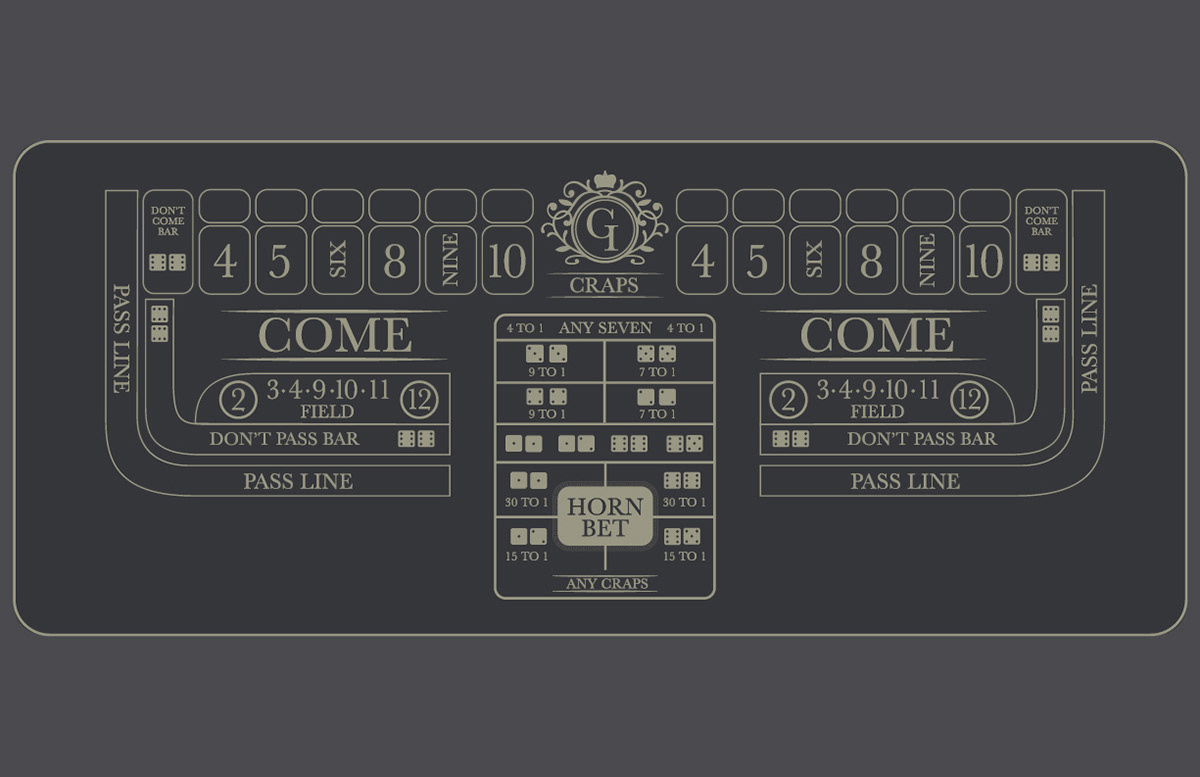 No casino is complete without its personalized Card Deck and Poker Chips. The color palette and complex decorations are carried out through these elements.