Deezer
Mobile App UI Design
Deezer is a streaming service that allows users to listen to music. This company is looking for an updated mobile app in hopes of gaining new customers. They need this mobile app to expand their business and attract new and loyal customers in the U.S. since they are based in Europe. The goal is to compete in the marketplace with strong identity branding and intuitive usability with minimalistic design.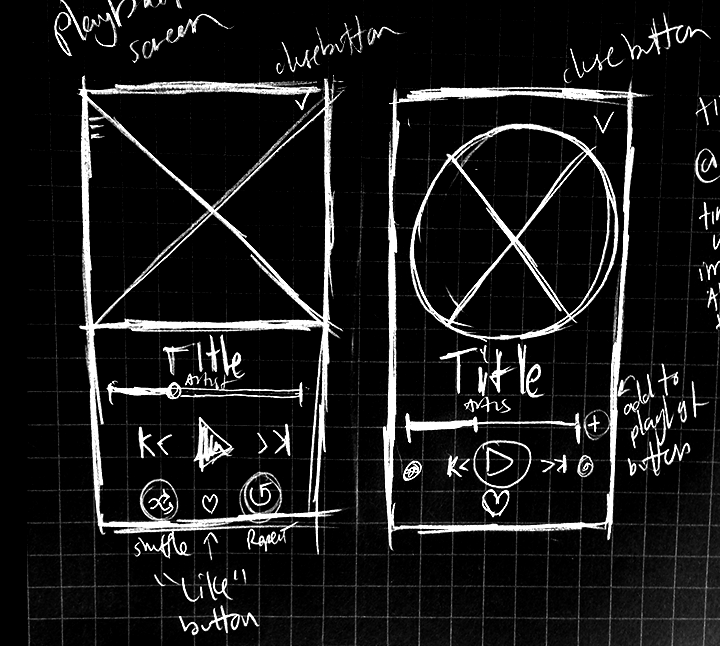 Elements of typography are used to seamlessly guide the user through the navigation. The home page will display the user's listening habits and targeted information based on that data. The purpose of the browse page is to engage users to discover new music. The playback page will serve to control the songs, playlists, and general music settings.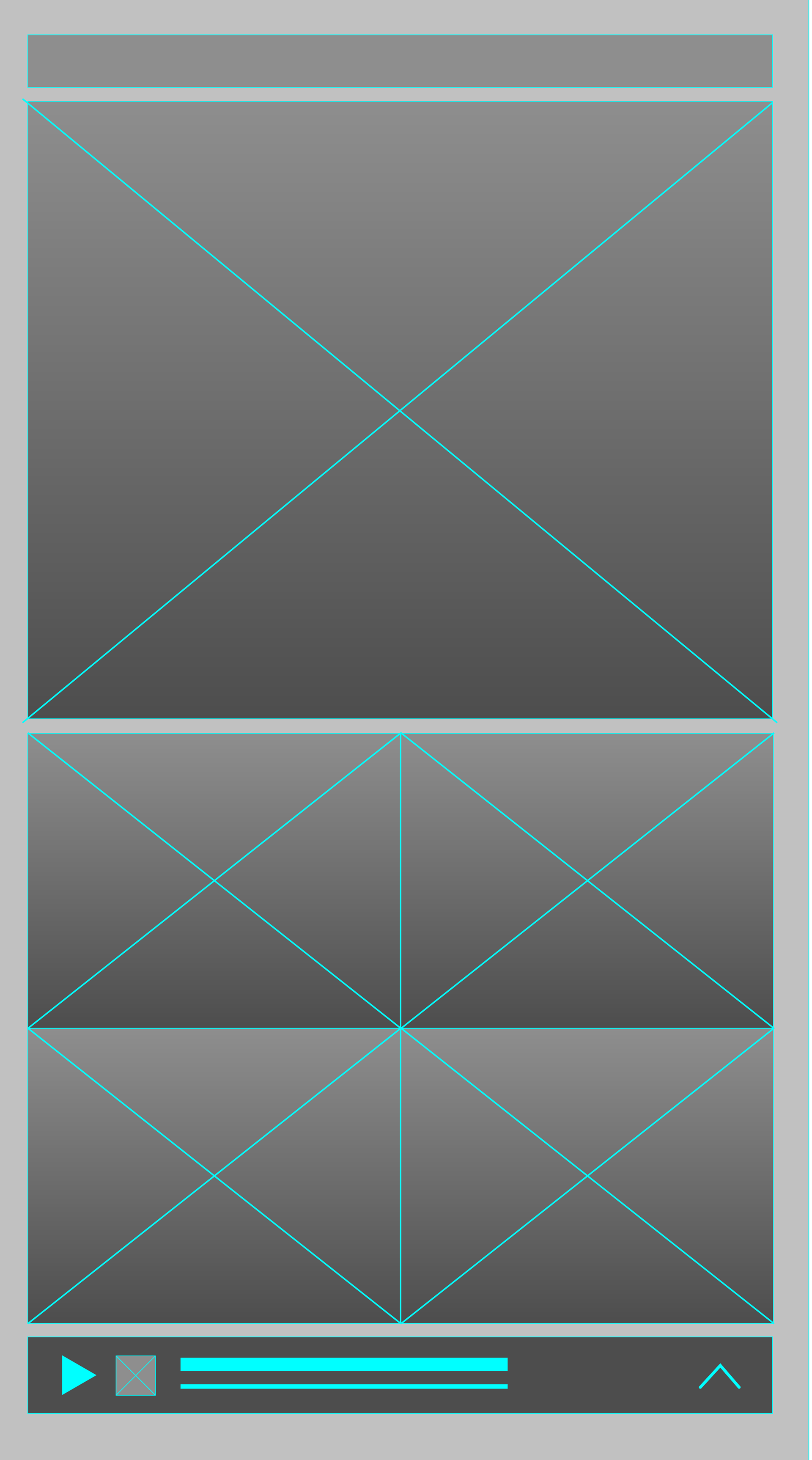 This app has a hierarchical branching system where different levels of interactivity and information are provided. The information is grouped into categories where the user has ease when navigating.

A style guide was created to provide uniformity in style and formatting. It explains specs like about the color palette, image dimensions, and font choices.