A new line of flavor for Oreo cookies is about to hit the shelves, and it is a delicious one. A brand identity was established in order to properly introduce the new cinnamon snack.
​​​​​​​

The solution was a hand-rendered font with a complementary icon that resembles cinnamon sticks. Its creamy color pallet is sure to surface those sweet cravings.
The warmth of the pastel yellow gives contrast and emphasis to the caramel browns of the font and icons.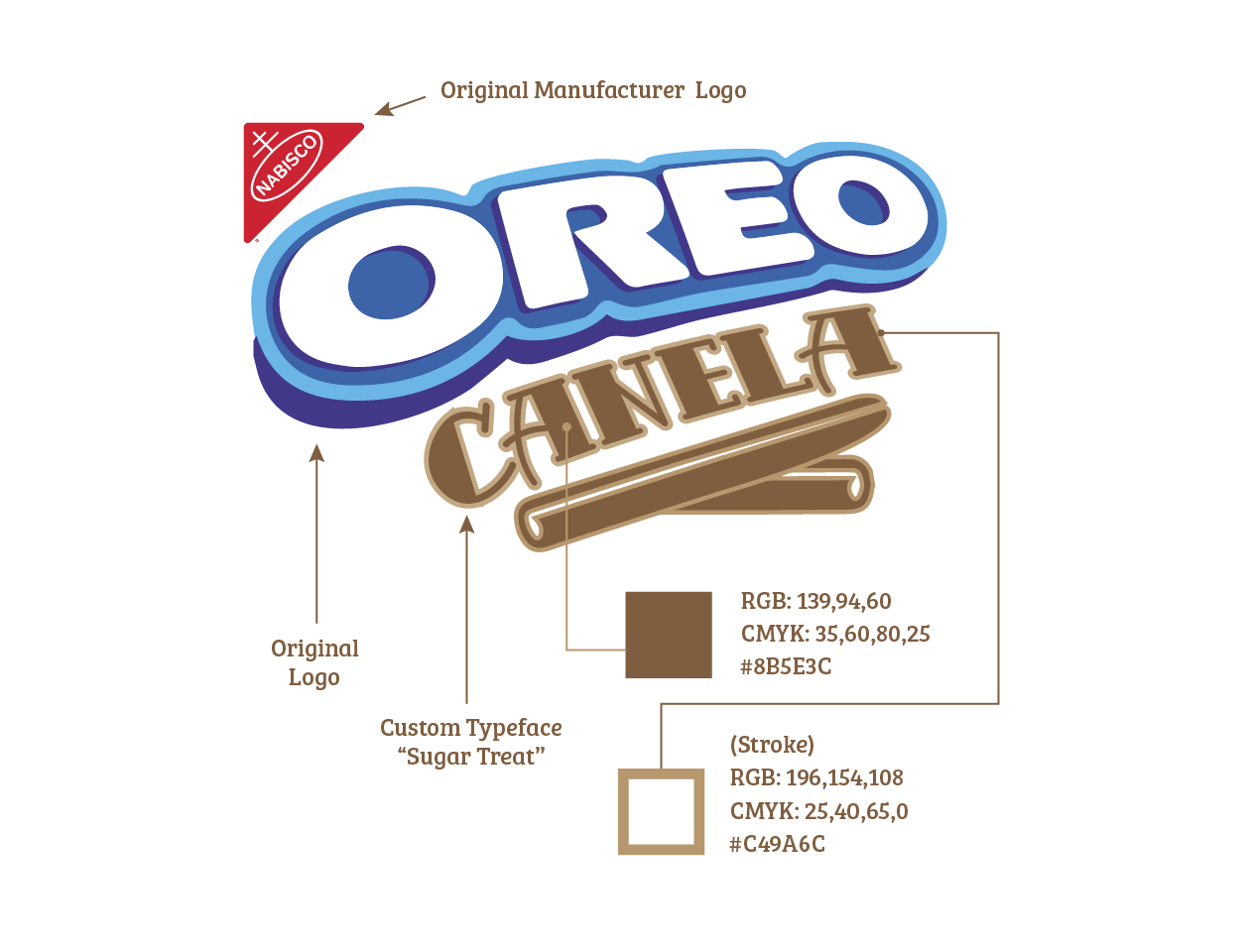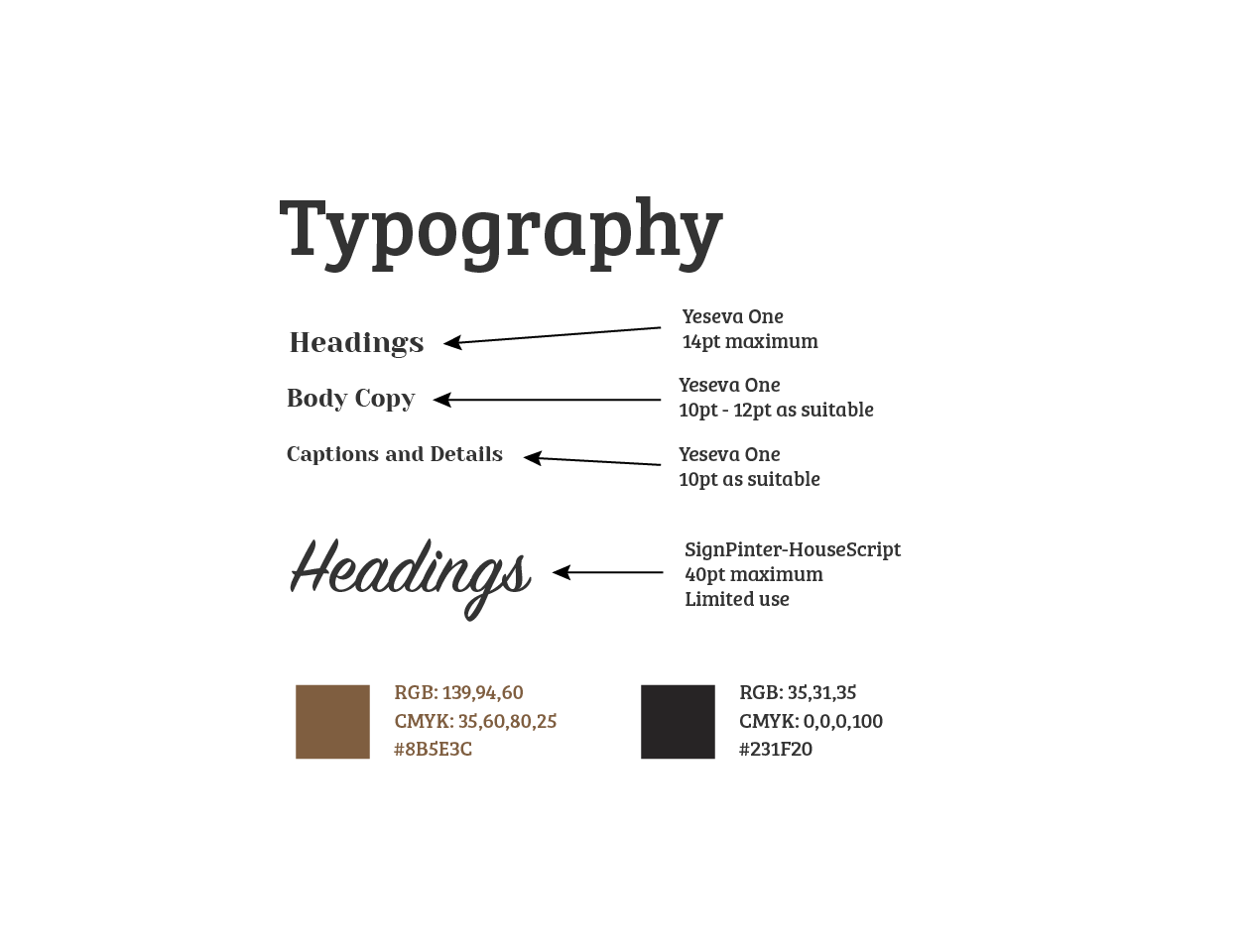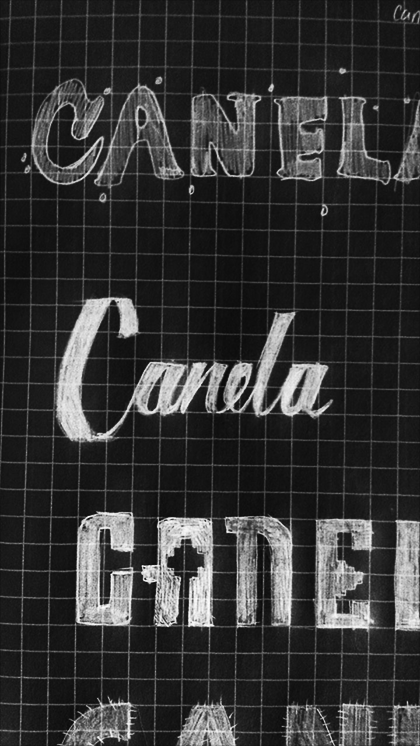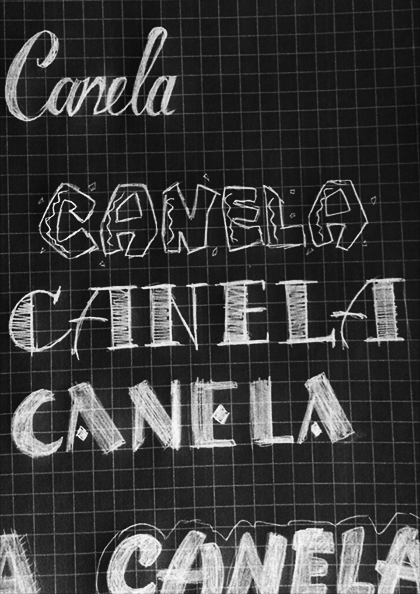 A complete stylization manual was made for the logo that covers the logo basics, usage, tagline, typography, and do's & don'ts for the packaging.