Computers 2 San Diego Kids
Re-Branding an Organization
Overview
In order to re-brand an organization that helps families by providing support, hope, and empowerment through technology, I was a part of a team of graphic designers, web designers, photographers, and advertisers who were involved in a Pilot Educational Program in collaboration with Jacob Tyler Brand + Digital Agency.
Challenge
I was assigned to work on a new logo for the organization.
Our client's needs / wants:
- To keep the 'recycle' symbol/idea
- "Recycle, refurbish, reuse"
- Incorporate computers

- Logo must be simple and easy to read
My process began with sketching multiple ideas meanwhile keeping in mind that C2SDK crosses several different areas including technology, education, environment, and economic development.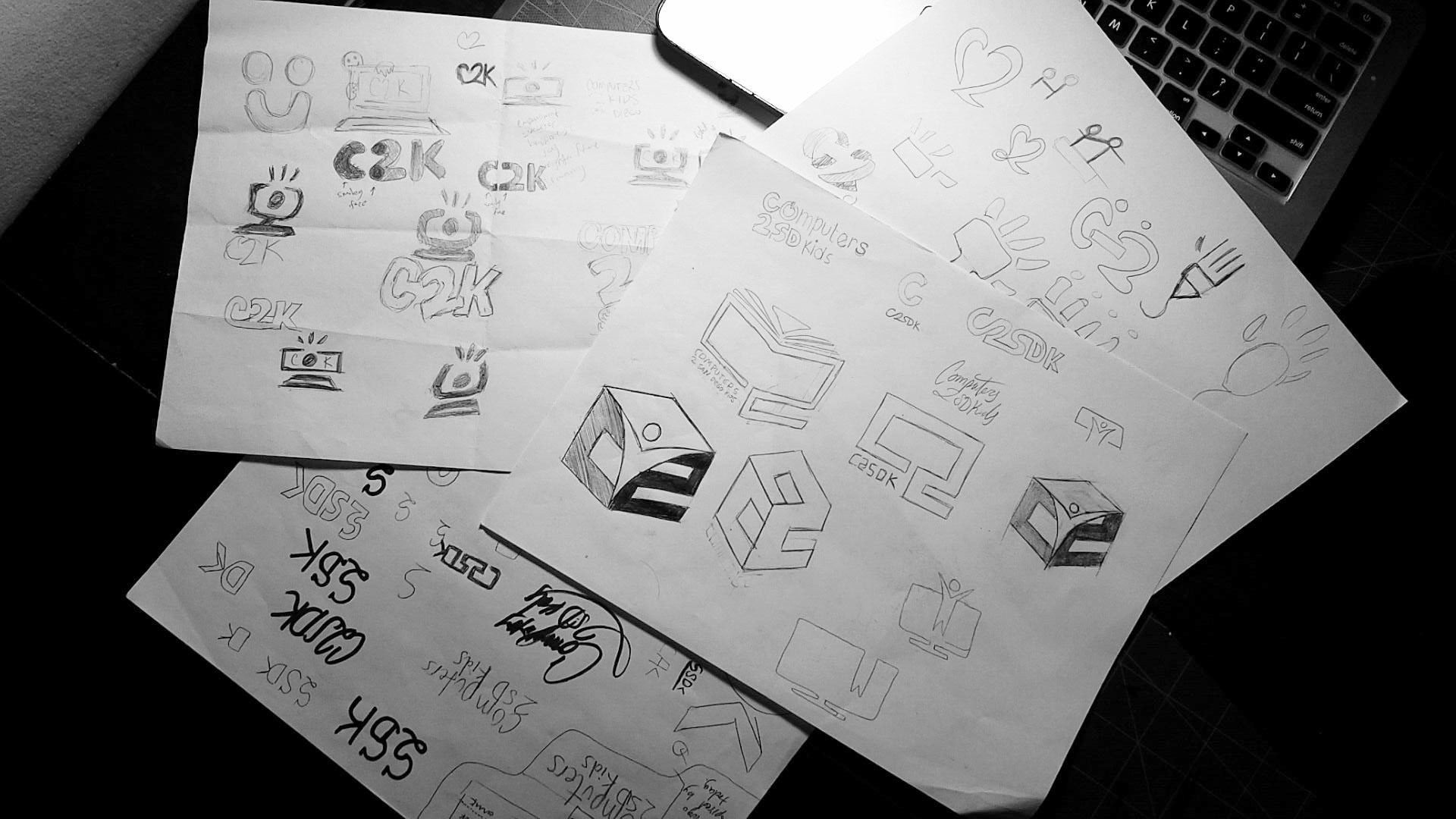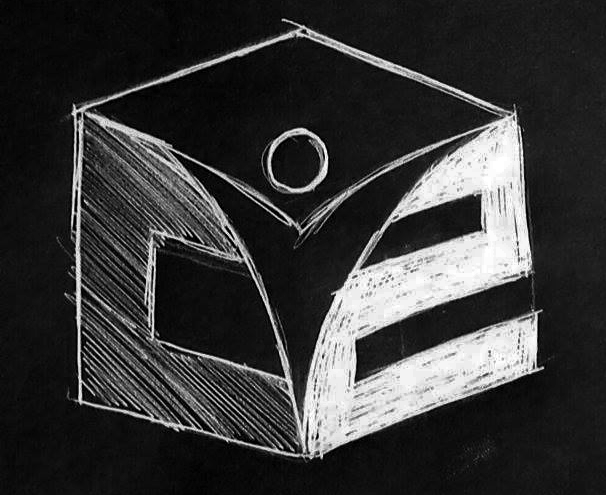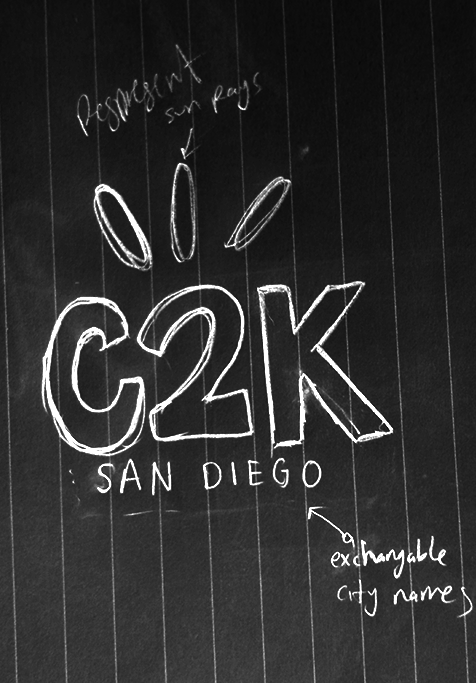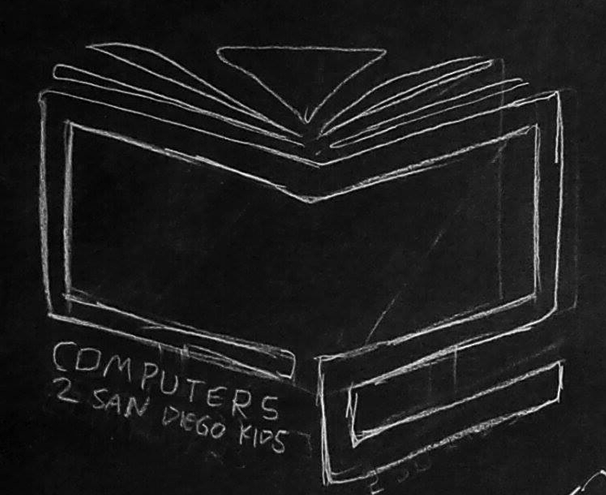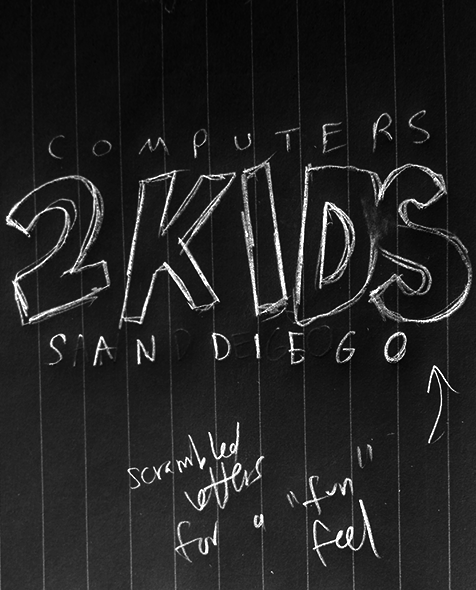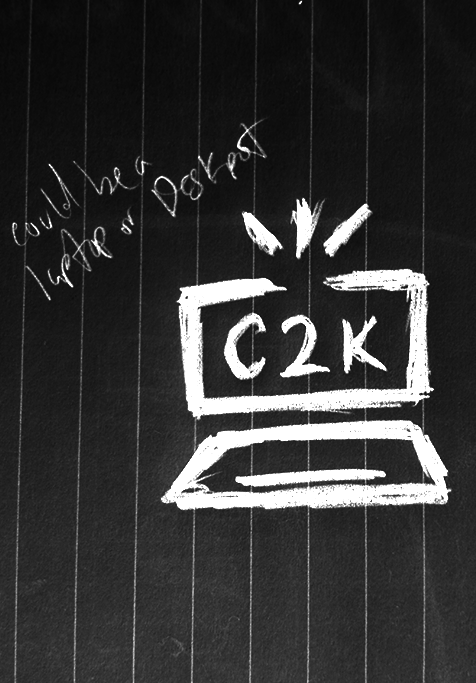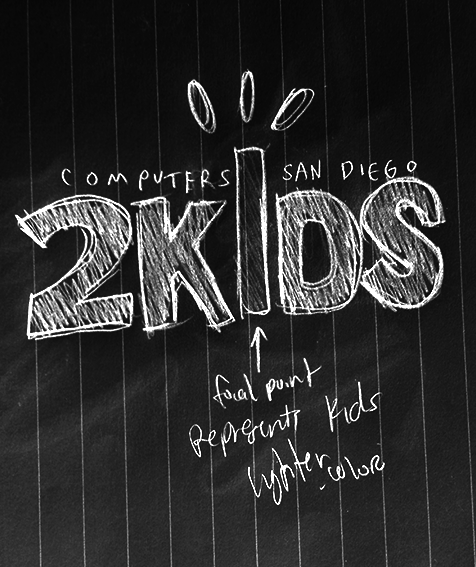 Logo
The solution resulted a direction that was consistent and relative to their mission statement, which is to help families through technology. One of the organization's struggles was fundraising. They had a difficult time convincing low-income families that the technology is a worthwhile investment. The purpose of the logo was to create a friendly and trustable connection with these families through a memorable mark meanwhile still appealing to corporate donors.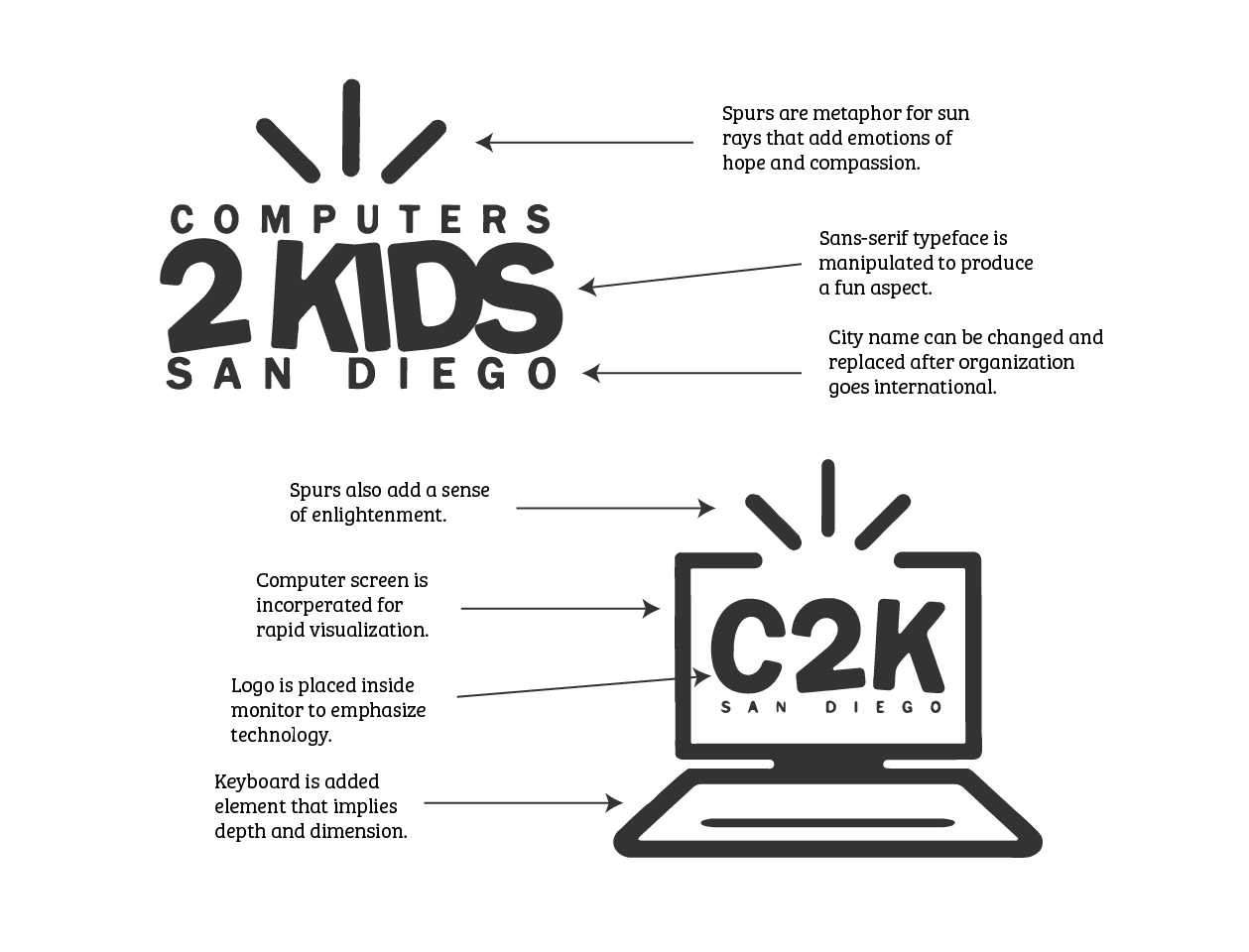 These colors stimulate encouragement for kids while ensure the safety measures taken to restore the computers. They also assure a strong trust bond with the families. The goal is for people to recognize the content, enthusiasm, and promotion of a stable future that C2SDK offers each family.